---
We are committed to ensuring that our products and services meet the very highest standards and live out this commitment on a daily basis in every part of the company. As you would expect, we live up to the typically Swiss characteristics of punctuality and impeccable performance.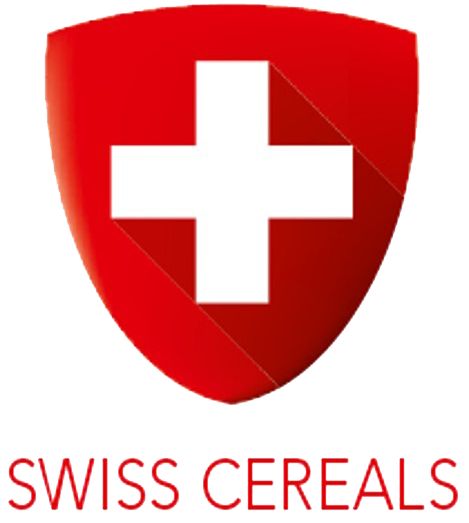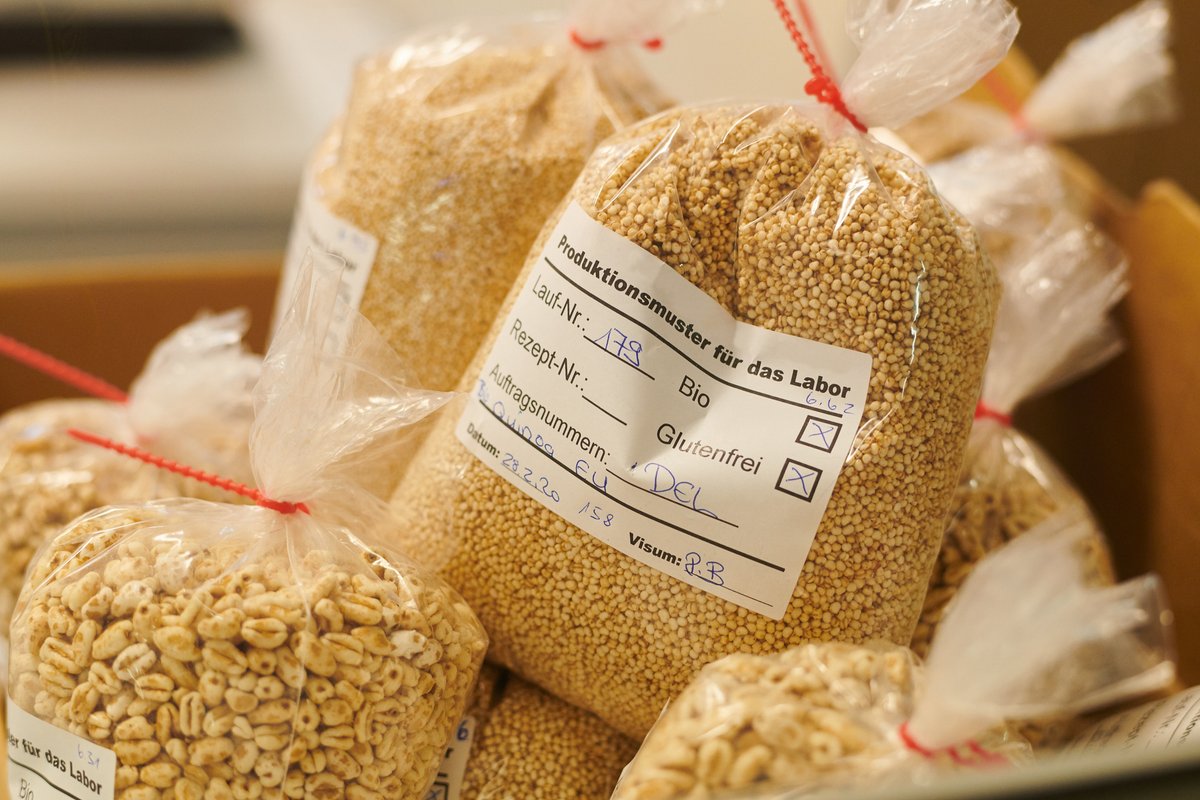 KENTAUR AG only manufactures products suitable for consumption in compliance with standards relating to ethics, hygiene and the environment, which satisfy the applicable legal regulations and which fulfil the requirements of our customers in every regard. In doing so all quality criteria as well as responsibilities and processes are specified, understood across all levels and accordingly applied and realised.
We place great value on the specific testing of raw materials, semi-finished and finished products, and equally on quality testing during processing as well as end product controlling. We are supported in these processes by internal and external laboratories.
We have been certified in accordance with the two foodstuffs safety standards BRC and IFS since 2005, currently with an AA-Level rating from the BRC and Higher Level rating from the IFS.
From the idea to the finished product
The starting signal for the development of new products often comes from our customers. They generally have definitive ideas about the end product and the time of the possible introduction to market. Our art lies in the timely and financially appropriate implementation of the customer's wishes and requirements. From the idea, the initial testing in the lab and sample production for our customers, right through to production testing using our systems.
We possess a well-equipped laboratory in which processes such as moisture, bulk weight and sensor technology analyses take place. Recently, we have also been able to carry out rapid gluten testing.
The tasks of our "research and development" department include not only processes required for the realisation of projects but also the improvement and optimisation of existing products and processes. We are proud of our powers of innovation - they enable us to look to the future with complete confidence.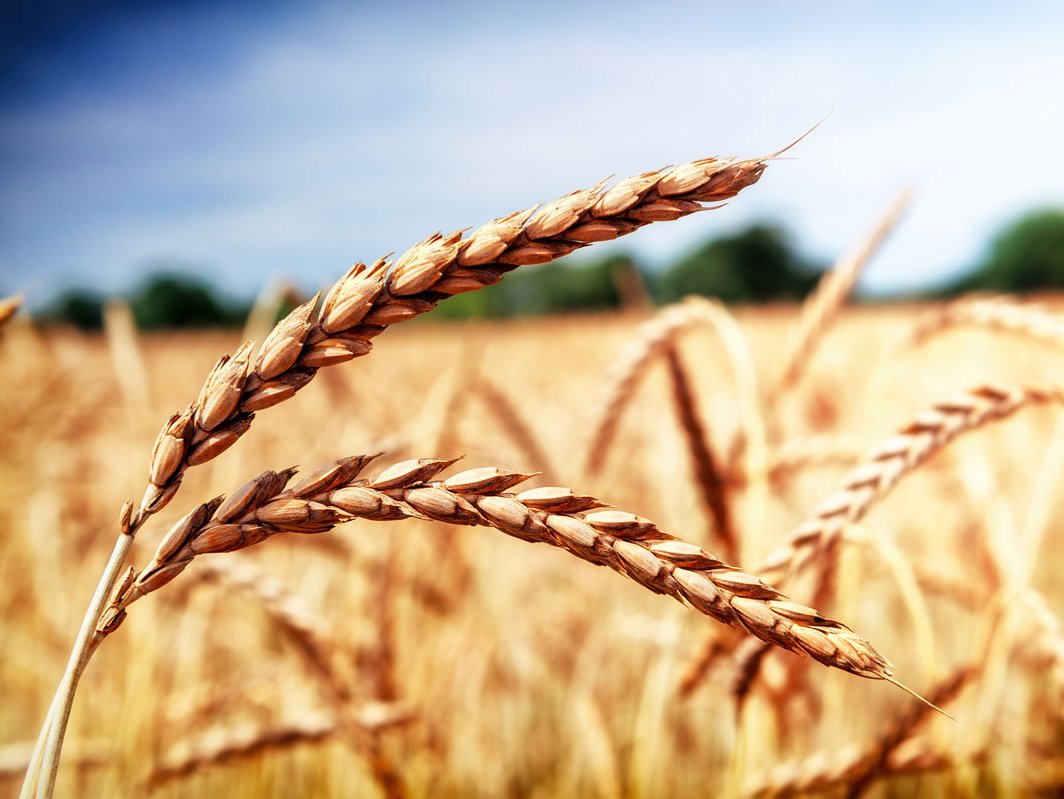 Raw materials as a quality guarantee
KENTAUR AG refines practically all types of cereals such as oats, barley, wheat, corn, rye, quinoa, amaranth, etc. In doing so we utilise a range of process technologies such as shelling, flaking, puffing, boiling, roasting and coating.
With our raw materials we are particularly careful to ensure exceptional and consistent quality. Because only from good raw materials can an excellent product come into being.
Working together with our suppliers, we test all raw materials prior to approval in accordance with criteria stipulated in a strict test plan. Instant information in the event of quality deviations, short decision paths and a good communication system have firmly proven themselves here.
Kentaur is committed to optimum operational processes and an intact environment. This is underlined not least by our numerous certificates.